Lola is a MultiGen Australian Labradoodle
with a lovely soft fleece coat.
She is Medium Size and weights 36 lbs.
​Lake Lure's Lola ALAA Reg: #039910
Born: October 14, 2014
Color: Caramel Ice (bbee)
Coat: Straight Fleece.
Dam: Tarheel's Cleo
Sire: Southern Charm's Devine Augustus "Gus"
Microchip: 981020011443256
Hips: GOOD per Wallace
Patellas: Normal
Elbows: Normal
Pelvis: Normal
CERF: Normal (01/21/16)
Exercise-induced collapse: Normal
Progressive Retinal Atrophy, Progressive Rod-Cone Degeneration (PRA-prcd): Normal
von Willebrand disease 1: Normal
Degenerative myelopathy: Normal
Hair Furnishings: IC clear
---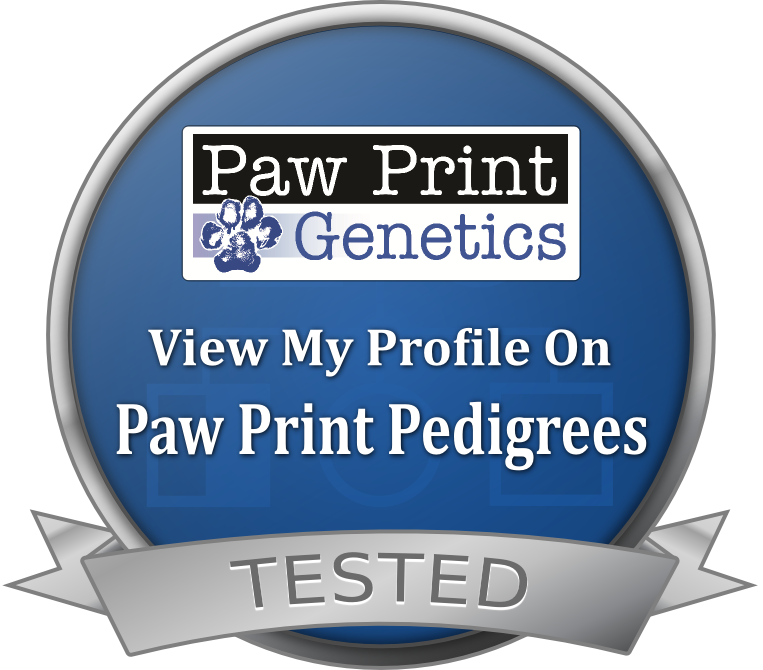 Meet Lake Lure Labradoodles' LOLA.
She is the daughter of our lovely Cleo and SCL Agustus. We held her back from our Cleo x Gus litter because she is so irresistible and know she will be a great addition to our breeding program.
She has a lovely wavy fleece coat, a sweet disposition and is very smart, just like Cleo.
Her favorite toy as a young pup was
The Blue Dragon!
Click here to see her very short video on YouTube. Although just 9 weeks old, she knew her name and would come when called!
A girl can never have too many toys!